<![CDATA[

Les audiences de l'épisode 4×14 d'Agents of SHIELD, intitulé « The Man Behind the Shield » viennent d'être communiquées et elles sont stables et en légère hausse.

En effet, il y a eu 2.17 millions de téléspectateurs qui ont regarder l'épisode 4×14 diffusé hier soir sur la chaîne ABC, soit des audiences stables par rapport aux 2.13 millions de téléspectateurs réunis pour voir l'épisode 4×12.

Le score sur la cible des 18-49 ans reste stable à 0.7 d'une semaine dernière sur l'autre.

Avec ces audiences catastrophiques, une saison 5 est-elle encore envisageable pour la série ?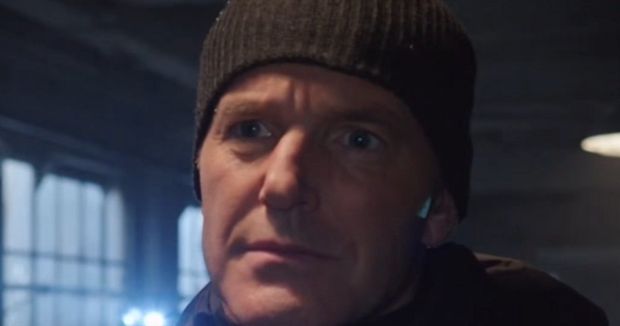 ]]>