La saison 5 d'Agents of SHIELD continue son cours avec un nouvel et excellent épisode diffusé hier soir aux USA sur la chaîne ABC.
Un épisode 5×17 d'Agents of SHIELD intitulé « The Honeymoon » dans lequel la vie d'un agent est en jeu tandis que Fitz, Simmons et Yo-Yo tentent de neutraliser une arme qui pourrait jouer un rôle dans la destruction de la Terre…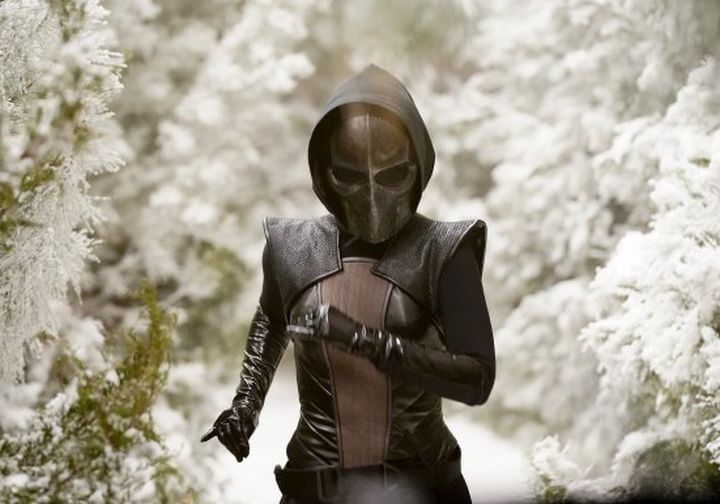 Vos réactions à chaud sur cet épisode 17 saison 5 d'Agents of SHIELD ? Répondrez-vous présent pour la fin la saison 5 ?