La saison 5 d'Agents of SHIELD continue son cours avec un nouvel et excellent épisode diffusé hier soir aux USA sur la chaîne ABC.
Un épisode 5×20 d'Agents of SHIELD intitulé « The One Who Will Save Us All » dans lequel un Talbot nouvellement déterminé emmène Coulson rencontrer l'ennemi et tente d'éviter la destruction de la Terre…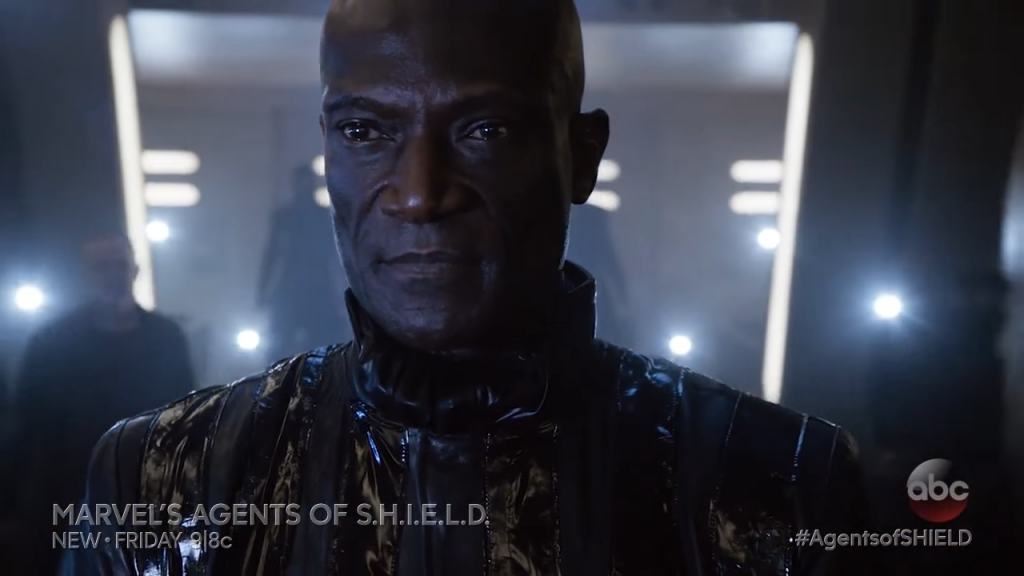 Vos réactions à chaud sur cet épisode 20 saison 5 d'Agents of SHIELD ? Répondrez-vous présent pour la fin la saison 5 ?