La saison 5 d'Agents of SHIELD a dévoilé un nouvel et excellent épisode diffusé hier soir aux USA sur la chaîne ABC.
Un épisode 5×07 d'Agents of SHIELD intitulé « Together or Not at All », dans lequel au moment même où l'équipe est enfin réunie, ils deviennent la proie d'un invicible guerrier Kree qui veut tous les tuer.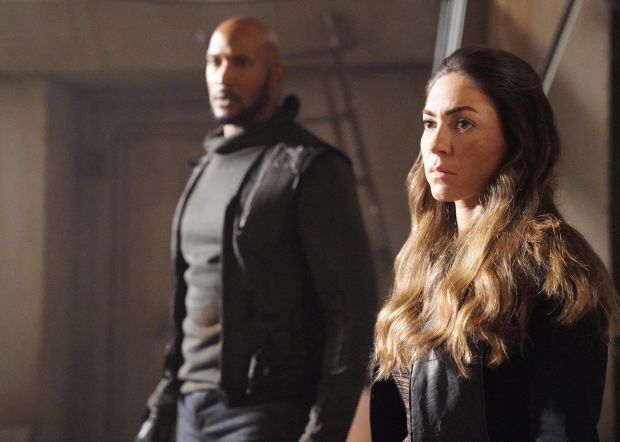 Vos réactions à chaud sur cet épisode 7 saison 5 d'Agents of SHIELD ? Répondrez-vous présent pour la suite de la saison 5 ?