La saison 5 d'Agents of SHIELD touche à sa fin avec un nouvel et excellent avant dernier épisode diffusé hier soir aux USA sur la chaîne ABC.
Un épisode 5×21 d'Agents of SHIELD intitulé « The Force of Gravity » dans lequel l'avenir de Daisy en tant que destructeur des mondes pourrait prendre un tournant décisif.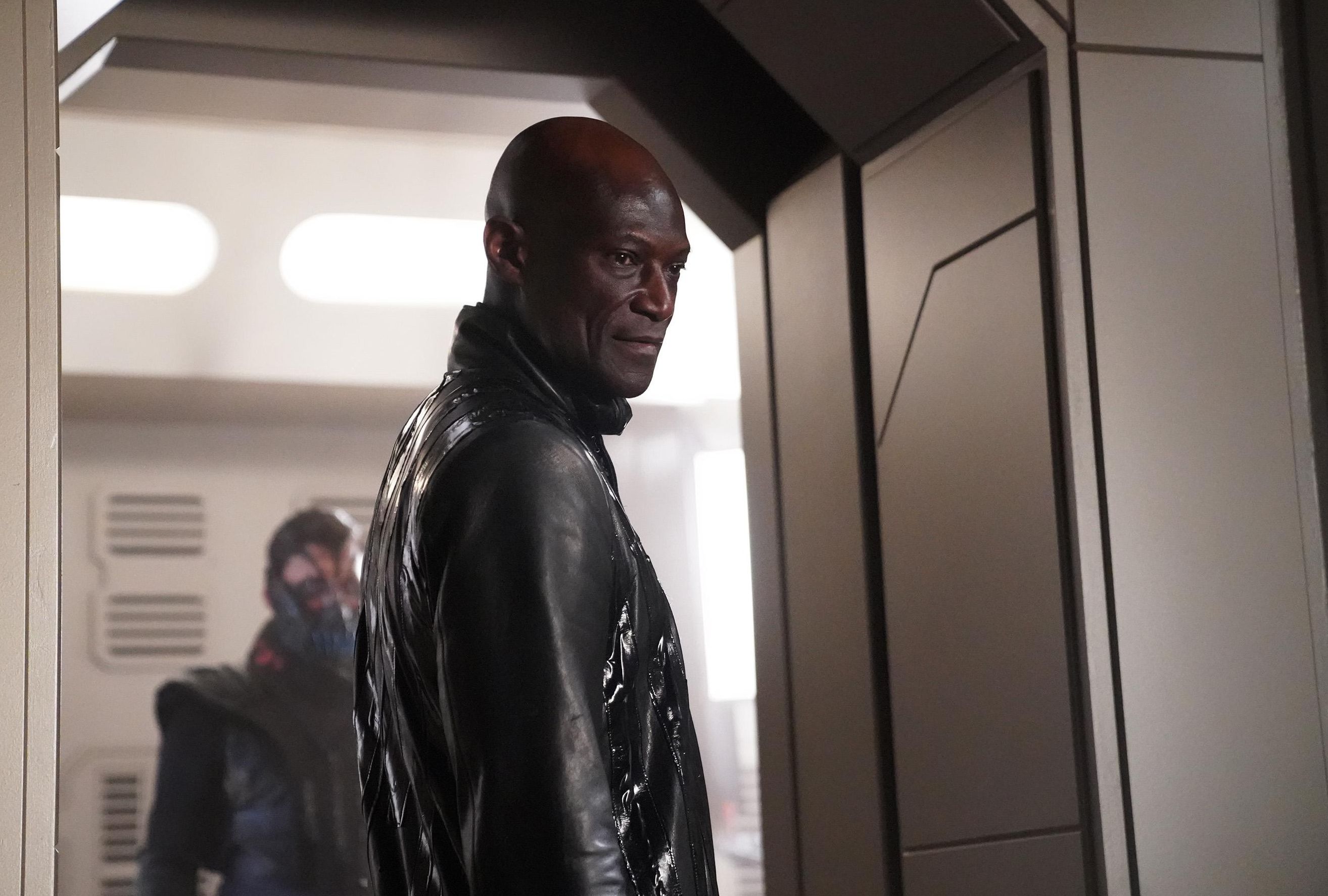 Vos réactions à chaud sur cet épisode 21 saison 5 d'Agents of SHIELD ? Répondrez-vous présent pour l'épisode final de la saison 5 ?